Center of Excellence
Our team of qualified experts who strive to constantly improve & advance efforts that aim at delivering latest services with cutting edge technology solutions.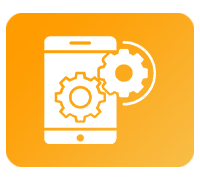 We follow Data-Driven Approach
It's not just about creating websites – we aim for growth solutions to make your brand stand out. Your website should have a lasting impact on people and let us take care of that!
We are Trendsetters
We don't believe in following trends as we are more focused on creating trends.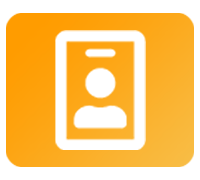 Major Brainiacs
People matter, and we can provide appropriate skill set people for your organization. Be it IT or Non IT, we have got your back!