Welcome to MajorBrains
MajorBrains is an IT services company that dreamt the unconventional & promised to bring it forward for all customers.
Established in 2009, our Team has grown to more than 30 Team members on board with core values of professionalism & customer centricity.
Explore Our Services
At MajorBrains, we begin right from understanding your brand strategy to suggest the right way of marketing and business solutions that will allow your brand to grow manifold.
Website Design & Development
We are amongst the top website development companies in Pune and have successfully transformed the structure of website development which will pave
Digital Marketing
Our Digital Strategy approach is based on – 'Opportunity, Strategy, Action' pillars. In simple words, we create campaigns works in straight-forward fashion
Facility Conceptual Branding
Branding is the way ahead to identify your business, defining what you do and communicating it right for your target market. We're a passionate team
MajorBrains Work Strategy
We listen, We learn and We set Goals! We hold ourselves responsible every step of the way. As a result, we deliver a better web experience.
DISCUSSION
Our first step revolves around understanding your requirement. What you want in your business will be our long term goal of achievements.
ACTION
Our strategies emerge once we analyze the complete requirements from you. We identify the scope of work and its impact on your business ROI.
DELIVERY
Our results speak for us. We deliver effective and exclusive solutions to our clients. We always intent to bring high quality performances from services that can generate exceptional business.
CLIENTS TESTIMONIALS
"The team of MajorBrains is not only capable, but also creative and efficient.Thanks to them, they helped us to scale up our reach to new potential clients. MajorBrains team has ability to meet deadlines. They helped us with customized IT solutions, I wish the team all the best."
"My Experience with MajorBrains is very UNIQUE. It started with Mobile App and then we explored this whole new area of work. They have been my partners in creating this niche of Capgemini showcase. Innovation, Working together as partners is their greatest strength."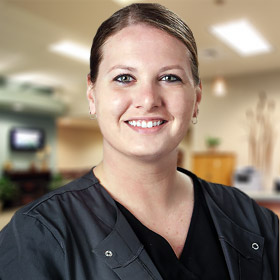 "We at Hope Creek are highly satisfied with the work MajorBrains did on our new website and we love to show it off!"
We've Proudly Partnered With
Have a project in mind?
Let's get started!