We provide integrated Technology, Design and Marketing solutions by working closely with our clients at every step to optimize their marketing, design strategy through seamless integration.
MajorBrains was founded in 2009 with a vision to provide personalised IT solutions and services. Hailing from a background which spans all stages of SDLC and Marketing, Jogender and Balwinder noticed the gaps in understanding the importance and optimum use of technology for business growth.
They have been leading a team of technology enthusiasts who always strive to find blue oceans as well as leverage the current capabilities of Clients to generate the maximum ROI. Our Team has helped numerous clients thrive in an increasingly competitive world by developing excellent professional and personal relationships.
60
+ Clients
200
+ Project Completed
500
+ Cups of Coffee
30
+ Brainiacs at Work
What We Do - Our Portfolio
CLIENTS TESTIMONIALS
"The team of MajorBrains is not only capable, but also creative and efficient.Thanks to them, they helped us to scale up our reach to new potential clients. MajorBrains team has ability to meet deadlines. They helped us with customized IT solutions, I wish the team all the best."
"My Experience with MajorBrains is very UNIQUE. It started with Mobile App and then we explored this whole new area of work. They have been my partners in creating this niche of Capgemini showcase. Innovation, Working together as partners is their greatest strength."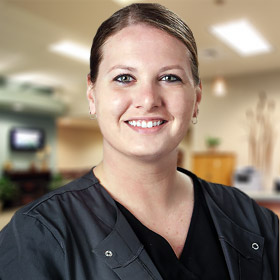 "We at Hope Creek are highly satisfied with the work MajorBrains did on our new website and we love to show it off!"