Conceptual branding is a brand personality and characteristic which can make your first impression amazing and it will reflect your organization's ethical values. We study your brand history, organization strategies and integrate all the aspects to build a positive environment at your workplace whether it is a hospital, educational institute or any organization.
"Customers may forget what you said but they'll never forget how you made them feel."
We make the best out of your workplace for your employees with our team's sense of aesthetics. We are epitome of creativity and luxury. Our innovative ideas and elegant design styles will motivate your employees and attract potential clients to take benefits from your services. Investment in conceptual branding will spread a positive atmosphere.
To make your workplace expressive and effective flaunt your Awards, company's achievements and tell the story of your company. Facility conceptual branding is a brilliant way of showcasing that you are a growth oriented business and customer satisfaction is your aim.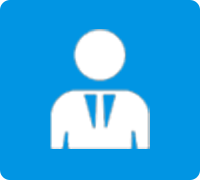 Natural reflection of clients intuition
Create long lasting impression with visitors, customers and brand ambassadors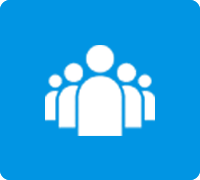 Reinforces company culture
Displays professionalism